St Augustine Photos
---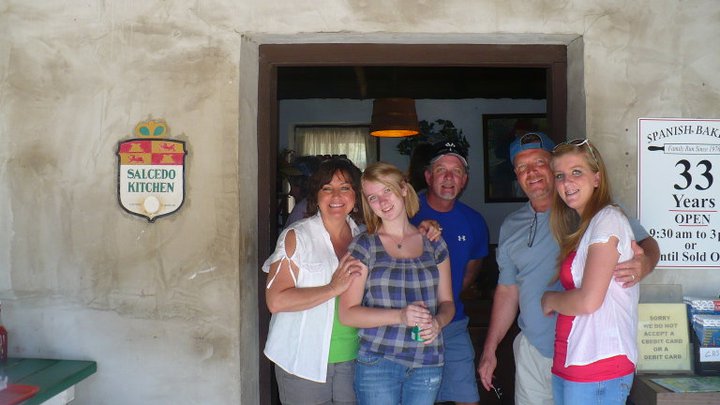 Found a great authentic Spanish bakery in St Augustine. Much was consumed.





These St Augustine photos were taken when my sister-in-law and her husband came down for a visit. St Augustine is the oldest city in America, and has some many fun things to do that we did not even make it to the beaches. (I know - shocking right!)Oh well, lots of beach days available in Florida




Our first stop was at Ft Mantanzas. You can explore the entire fort, and it's many rooms and historical displays. The even have an authentic cannon firing.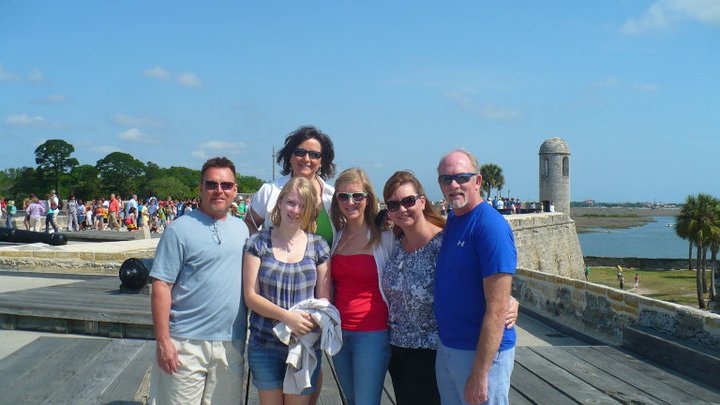 Top level of Ft Mantanzas.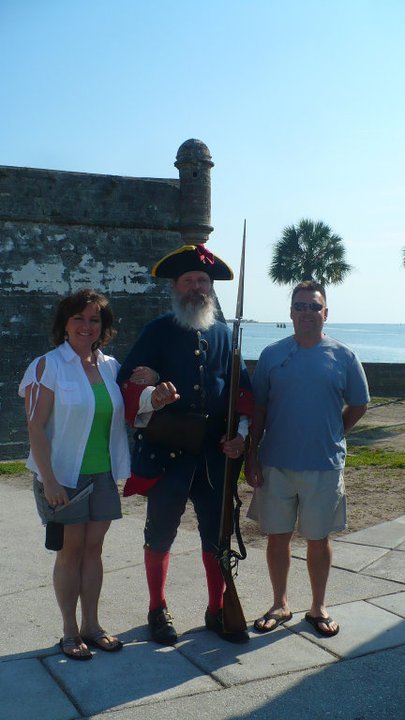 Soldiers dressed in authentic Spanish uniforms.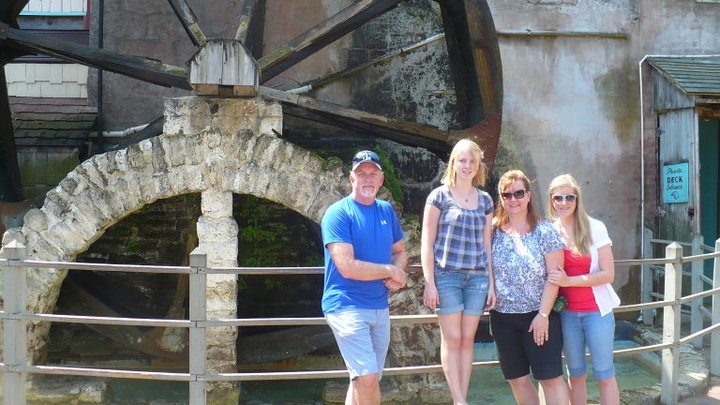 The Old Mill





return from St Augustine Photos to GFVB Home