Vacation Getaways on Florida's Beaches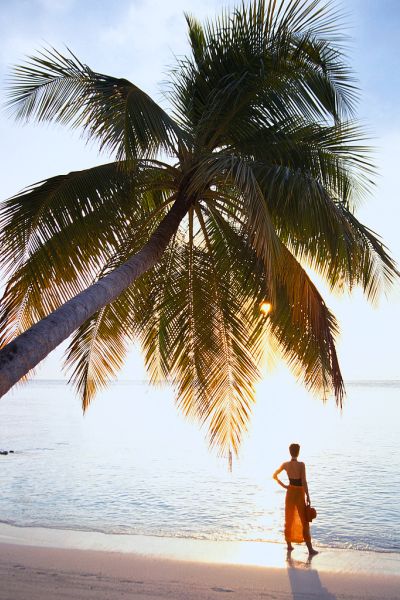 Dreaming of beach vacation getaways inspire thoughts of warm sunshine, soft tropical breezes, and the gentle sound of the ocean in the background while you lay there, with a cool drink beside you, just relaxing. It doesn't get much better than that. I still remember, as a young man, going to a hotel in Clearwater that had a beachside pool with tiki bar that was open to the public. I would go there, recline in a chair beside the pool, drink an ice tea, close my eyes and lay there, listening to the gentle sound of a steel drum band playing in the background. Ahhhhhhhh. I feel better just thinking about it.
If you are reading this, you can probably use some of that kind of medicine. Who couldn't right? Well, I have some suggestions that might be just what the doctor called for. Here is the good news. There are many areas in Florida that are great for a nice beach vacation getaway like that. Click on one of the area links below, and I'll share some great places in Florida for a relaxing getaway.


This side of the state probably has the most areas where you can really getaway from the crowds or just get into a more relaxed way of life. In addition the Gulf provides you with the most spectacular sunsets that will find anywhere


The panhandle part of the state has a great many beaches that are excellent for getting away. Here, old Florida can still be found. There is a mix of palm trees & pine, as well as a blend of resorts and bungalows. Known as the Emerald Coast the panhandle beaches boast sugar white sand & emerald green waters. The beaches run between Panama City to the east & Penscola to the west. To really getaway find something in between the two. Oh, if quiet is what you seek, you will also want to avoid being here during spring break


So you want to get away, do you? How about trying the middle of the ocean? Ok, so it is not as drastic as it sounds, but the keys are definitely out there. Cool thing about it though is that you can actually drive to them.


This side of the state is a little harder to do the getaway thing, mainly because half the state's population is over here. That is not to say there aren't some great places to hide here, they are just harder to find. My suggestion would be to look in central Florida, just south of Cocoa Beach, or go to the northern end, just beyond Daytona. Otherwise you are likely to find your self on a great beach, but with a lot of company. Here is some suggestions.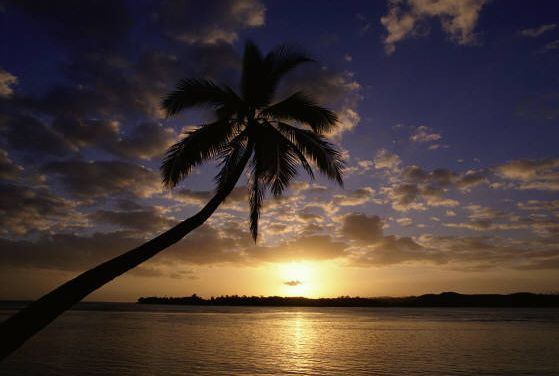 Return to GFBV Home from Vacation Getaways on Florida Beaches